What our customers say...
From the first message on the instagram page to my first full session with Sophie I have felt so comfortable and confident with the team at Nomad.
I went to Sophie with a very rough idea what I wanted and she designed me a piece of art that reflected everything I asked.
The atmosphere in the studio is fab and each artist has a private room which makes a big difference in helping you relax and feel comfortable.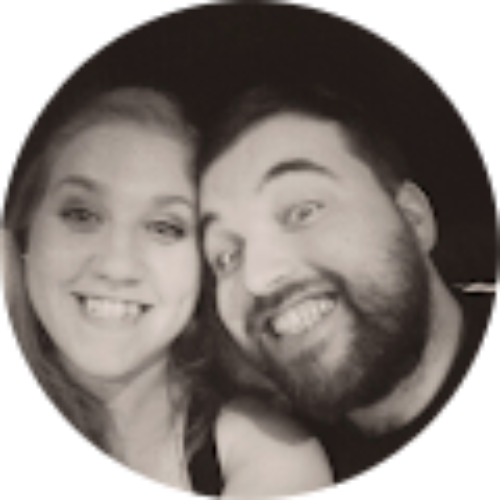 The absolute best tattoo studio around. Professional and welcoming, they will put you at ease and make sure you get exactly the right tattoo for you.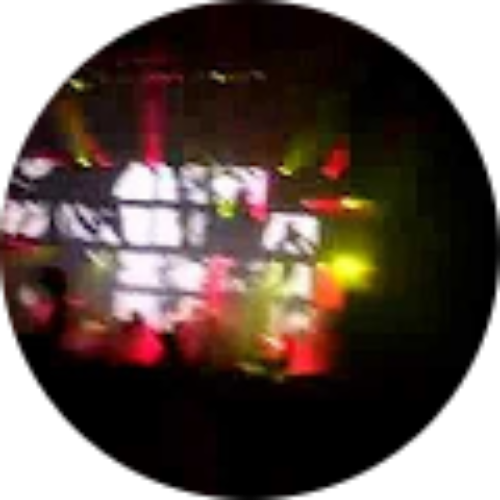 I took my youngest for snake bite piercings. Ash was amazing, explained everything she was doing, and involved Charlie in all decisions. I highly recommend this studio, perfect professional service. We will definitely be back! Thank you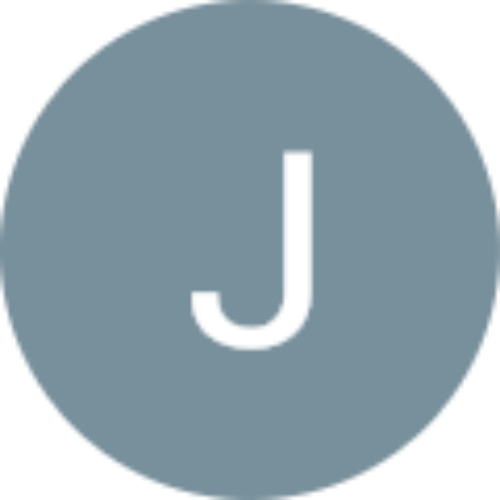 Jackie Harwood
31/08/2023
Absolutely amazing experience! Everyone was very friendly and welcoming! Chaz has done an amazing job and I am so impressed with his design and work. Will definitely be coming back here.
Best tattoo studio around and I have been to a few. Lewis does my tattoos and Jo is amazing at running everything! Super professional and a lovely environment. No better than NOMAD INK.
I discovered Nomad Ink whilst scrolling TikTok - I watched one of Jo's videos and really liked how informative it was so I messaged to book in. I wasn't disappointed- the atmosphere, the room, the attentiveness was second to none. I was made to feel right at home and now I won't go anywhere else! I also visit them for piercings- they can't get rid of me.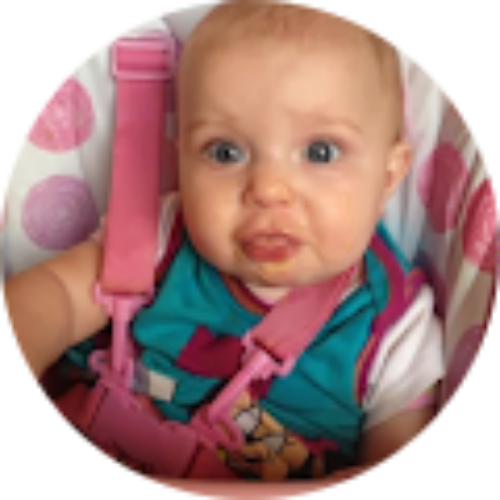 I honestly couldn't fault Nomad Ink at all! I had my first tattoo with them...I felt so comfortable and really felt like no question would be a "stupid question." Communication is so easy and they're so quick to respond and sort any problems or queries! My artist Chaz was incredible and I'd recommend him to anyone! Massive thanks again to all the team at Nomad Ink! Amazing experience for my first tattoo!!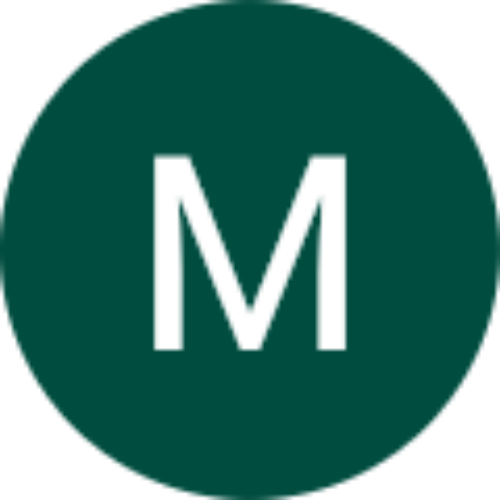 Matt Gillespie
26/10/2023
I can not recommend Nomad Ink highly enough. I've been tattooed by Lewis a few times. All of my realism tattoos by him are still as gorgeous years down the line. One being a colourful cover-up that was completed over 3 seperate sessions.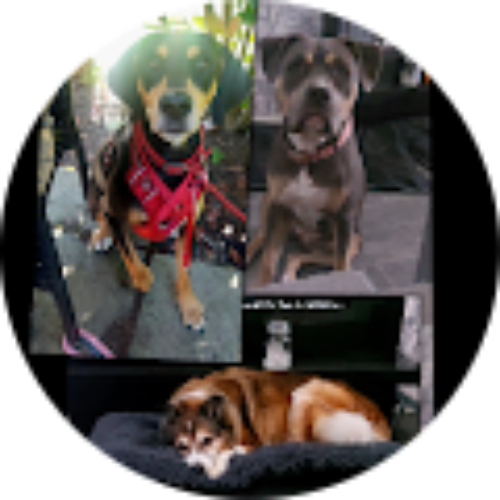 Michelle Louise
29/06/2023
Highly recommend Nomad Ink! Very talented artists, professional & great atmosphere. I really felt at ease. Lewis has done my tattoo's over the years, designed each one & I recently visited for 2 new ones by Chaz & I've been absolutely made up with them all I wouldn't go anywhere else & will be back again soon.
Couldn't recommend Nomad Ink enough, really friendly environment to get some bespoke pieces done and the skill of the artists is the best on the Wirral!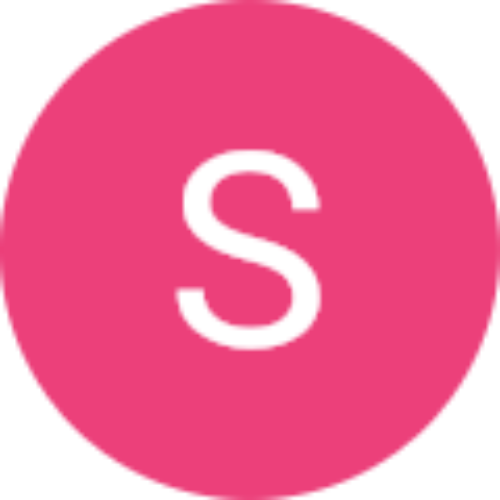 I've been to here twice...each time it has been an incredible experience. Everyone is very welcoming and friendly, there's a really great vibe in the shop. Jo is incredibly helpful...from booking the tattoo and giving all the pre tattoo and aftercare information, to creating a warm and relaxing environment in the shop and sending follow up messages to see how the tattoo is healing. I would highly recommend Nomad to anyone, I can't wait to get my next tattoo!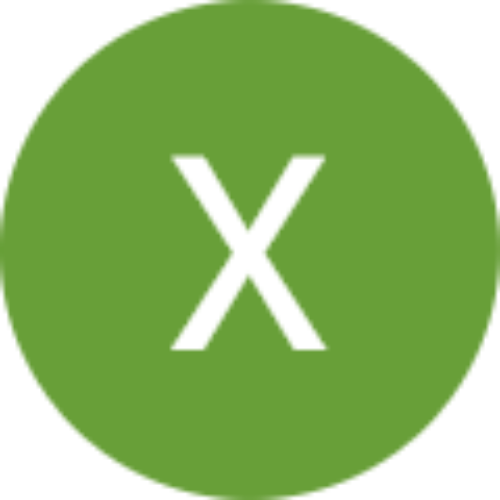 Nomad Ink
140 Seaview Road
Wallasey
CH45 4PE